Kundalini Yoga is a style of Yoga that works on many different levels, it's energetically balancing and works to bring you into a space of stillness. It's kinda like a moving meditation, it helps us to find a space of meditation without the effort of meditating.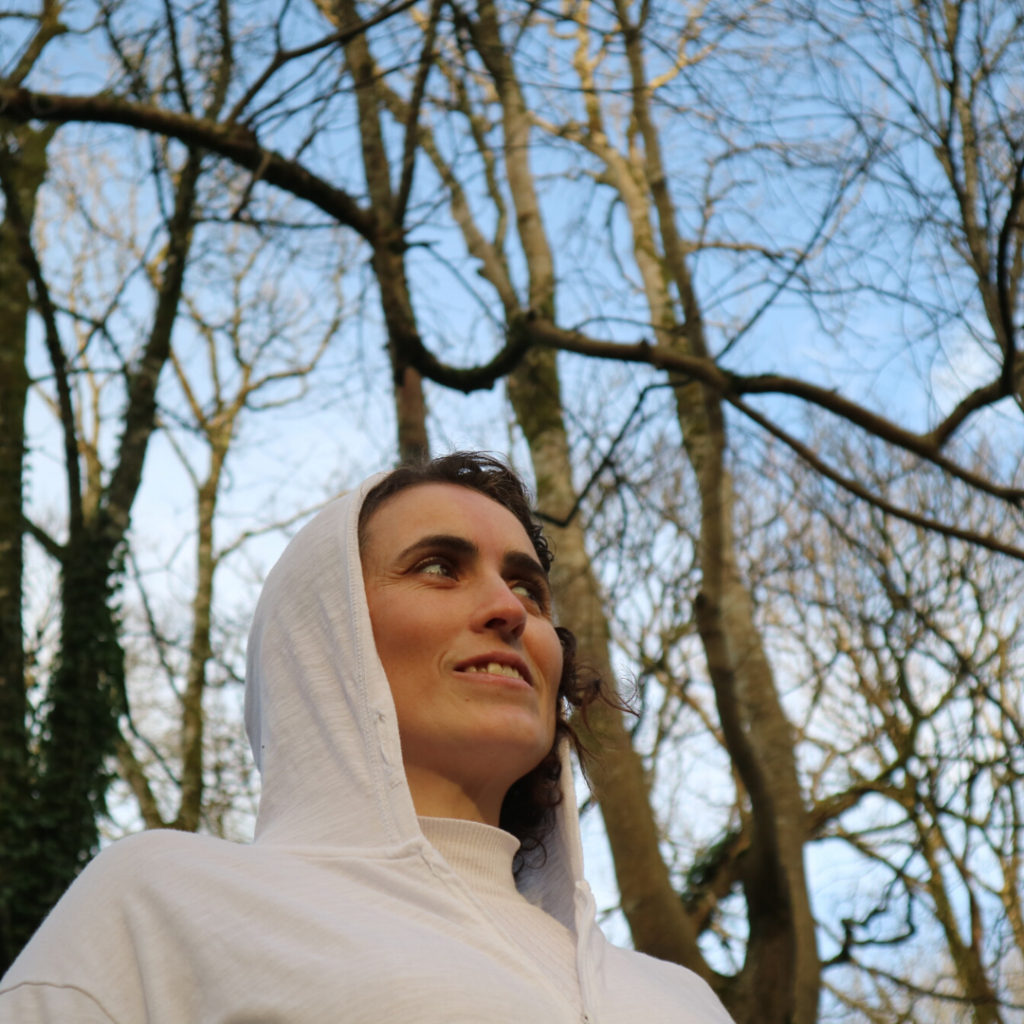 I want to bring Kundalini Yoga to more people
I'm testing my technology to see if I can bring my classes to more people through an Online stream so I'm offering an introduction to Kundalini Yoga for just €5. The class will be live through Zoom at 5 pm GMTWednesday February 19th and finish at 6.15 pm GMT. You can join from anywhere in the world from the comfort of your own home.
How it works
Once you pay for the course by following the Buy Now link you will be directed to a page with a few Qs regarding your health and fitness. Click submit and go back to your email account to find the link for your class. Click the link to check its working and your all set to go.
On Wednesday before the class block off the time for yourself. Ship out the kids or turn off your notifications, then follow the link to join the class, relax and enjoy.